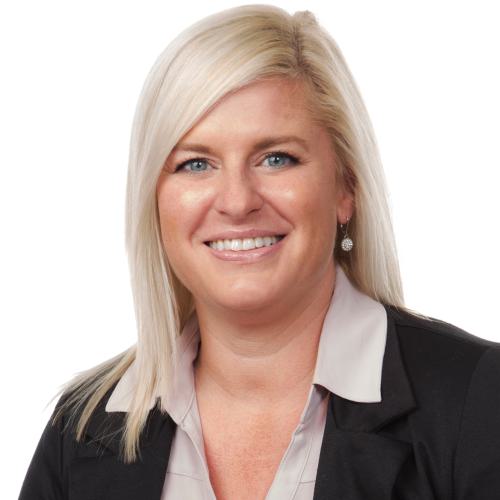 Julie A. Themer
Julie Themer helps people in Central Illinois when they're hurt at work or in a car accident. She focuses her practice on workers' compensation and personal injury cases in the Champaign office of Schiro & Themer.
Julie believes every client deserves a zealous advocate and works closely with her clients, keeping them well informed of the progress of their cases. She has taken many cases to jury trial and arbitration and won numerous substantial settlements for her clients.
She grew up in Southern Illinois and graduated from Southern Illinois University with a Bachelor of Arts degree in 2004. She then earned her law degree from SIU and was admitted to the Illinois Bar in 2008.
Julie is a member of the Illinois State Bar Association and the Illinois Trial Lawyers Association. She teaches group fitness classes at a local gym and also enjoys reading, running, and music.
She and her husband Rowan live in Champaign with their sons, Oliver and Simon, and two cats, Gladys and Chumlee.