YOU FOCUS ON YOUR HEALTH, LET US FOCUS ON YOUR CASE
We know how upsetting an injury can be. And that injury can complicate your life. Whether you were injured on the job, in an accident, or became suddenly ill, you need help getting disability benefits.
THE ATTORNEYS AT SCHIRO & THEMER HAVE THE EXPERIENCE AND KNOWLEDGE TO HELP YOU GET THE SETTLEMENT OR BENEFITS YOU NEED TO HELP YOU RECOVER AND START LEADING A NORMAL LIFE.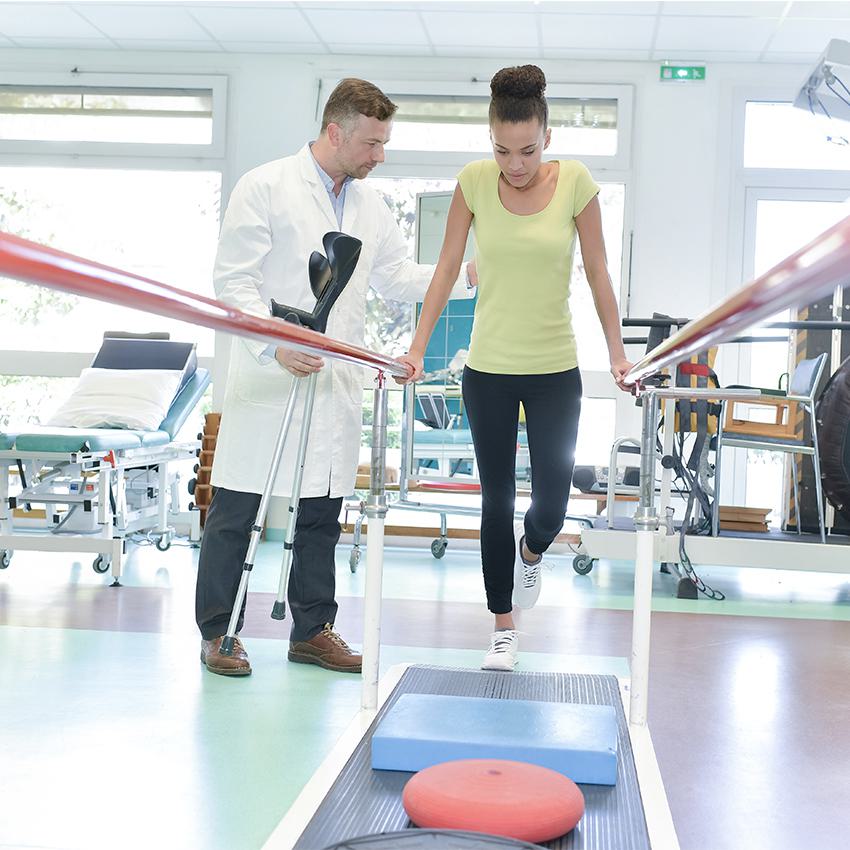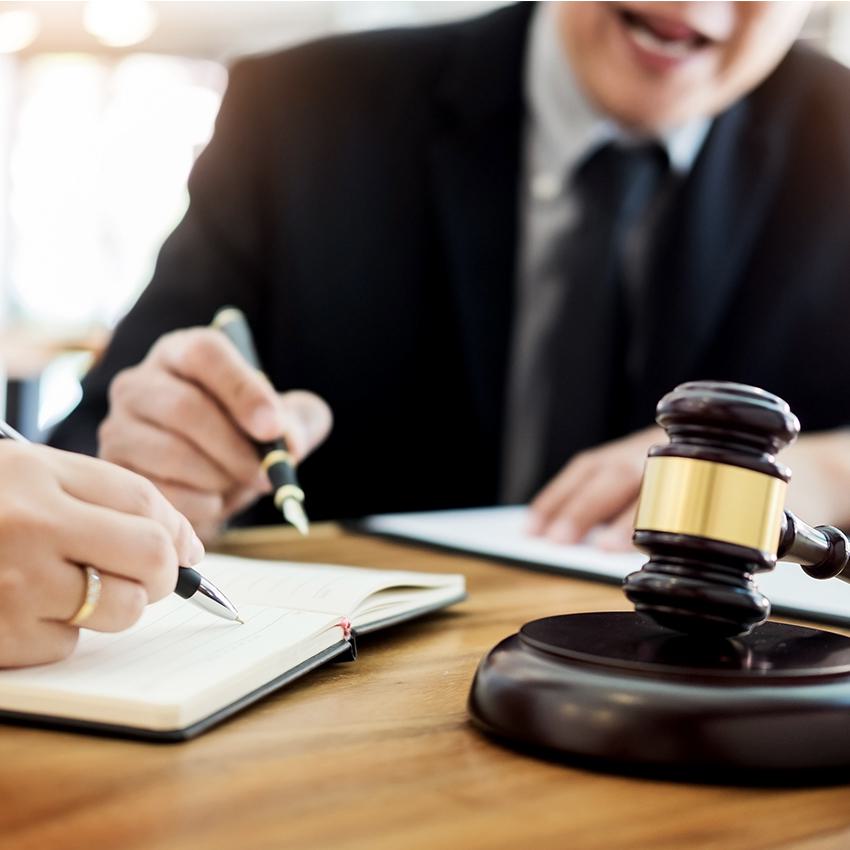 NO FEE UNLESS YOU WIN
If you're worried about paying us, don't be. We won't charge you any fees, unless you win your case. If you do win, the fees come out of your settlement or benefits. Let us help you apply for Social Security Disability benefits or appeal if you were denied. We can also help you with Workers' Compensation and a Personal Injury case. From start to finish, we're with you all the way.
We're dedicated to our neighbors in Springfield-Decatur, Champaign-Urbana, Danville and across Central Illinois and Indiana.
CONTACT US NOW IF YOU NEED HELP.
FROM WORKERS' COMP TO SOCIAL SECURITY DISABILITY TO PERSONAL INJURY, WE'RE HERE TO HELP YOU
When you need help with Social Security Disability, Workers' Compensation or a Personal Injury case, the attorneys at Schiro & Themer are here to help you.
Call Us Toll Free
888-454-1721