An on-the-job injury or illness may qualify you for Workers' Compensation benefits. However, the Workers' Compensation process can be very complex so you are strongly encouraged to:
Seek medical attention for any injuries or illnesses.
Immediately report your injury or illness to your employer.
Immediately contact Schiro & Themer.
If you live in Springfield-Decatur, Champaign-Urbana, Danville or anywhere across Central Illinois Schiro & Themer, helps ensure that the necessary evidence is submitted for claim allowance and that all your rights are protected. Your Workers' Comp lawyer can help you get immediate benefits while you're unable to work. Your lawyer may also be able to negotiate a higher settlement than what the insurance company offers you.
Call Us Toll Free
888-454-1721
What to do When You're Hurt at Work
You can't count on the Workers' Compensation insurance company to protect your rights after you're hurt on the job. So take the steps in this video to secure the benefits you deserve. And call the lawyers at Schiro & Themer. 
They know how to maximize your compensation.
What Health Services Are Covered?
If your claim is accepted, the Workers' Compensation system will pay for all reasonable and necessary medical care, including your doctor, hospital, surgical, pharmacy and other healthcare services. Medical care must be diagnostic, curative or rehabilitative to be considered. These services are provided until your work-related injury has stabilized and reached a point where further recovery is not expected. Even then, you may be entitled to further medical treatment to help control pain and maintain your condition.
You're Entitled To Lost Wages.
If you can't work due to your job-related injury or illness, you're entitled to lost wages, known as "temporary total disability" benefits.
The amount of your benefit check equals 2/3 of your average week wages, and the state of Illinois helps establish minimum benefits, depending on your marital status and number of dependent children. If you're able to work, but your earning capacity has been reduced, you are entitled to "temporary partial disability" benefits. Wage-loss benefits must be calculated using a complicated formula.
If you're also receiving or applying for other types of benefits, such as social security disability, there may be an offset of one or more benefits involved.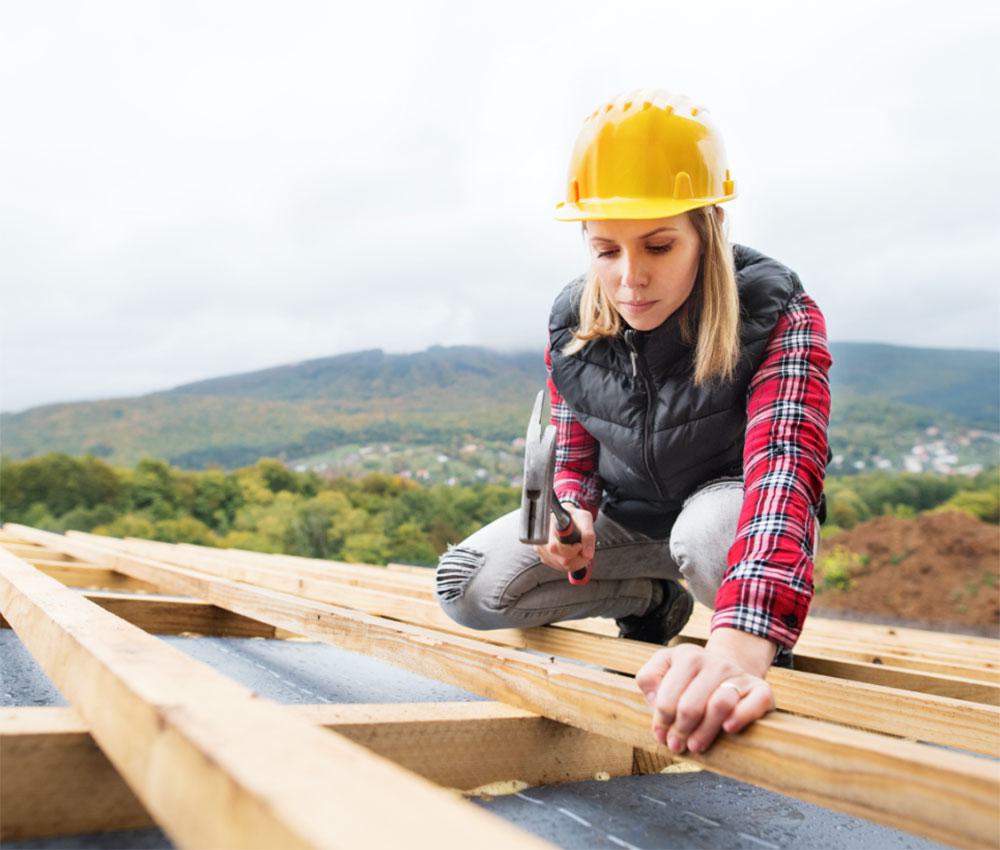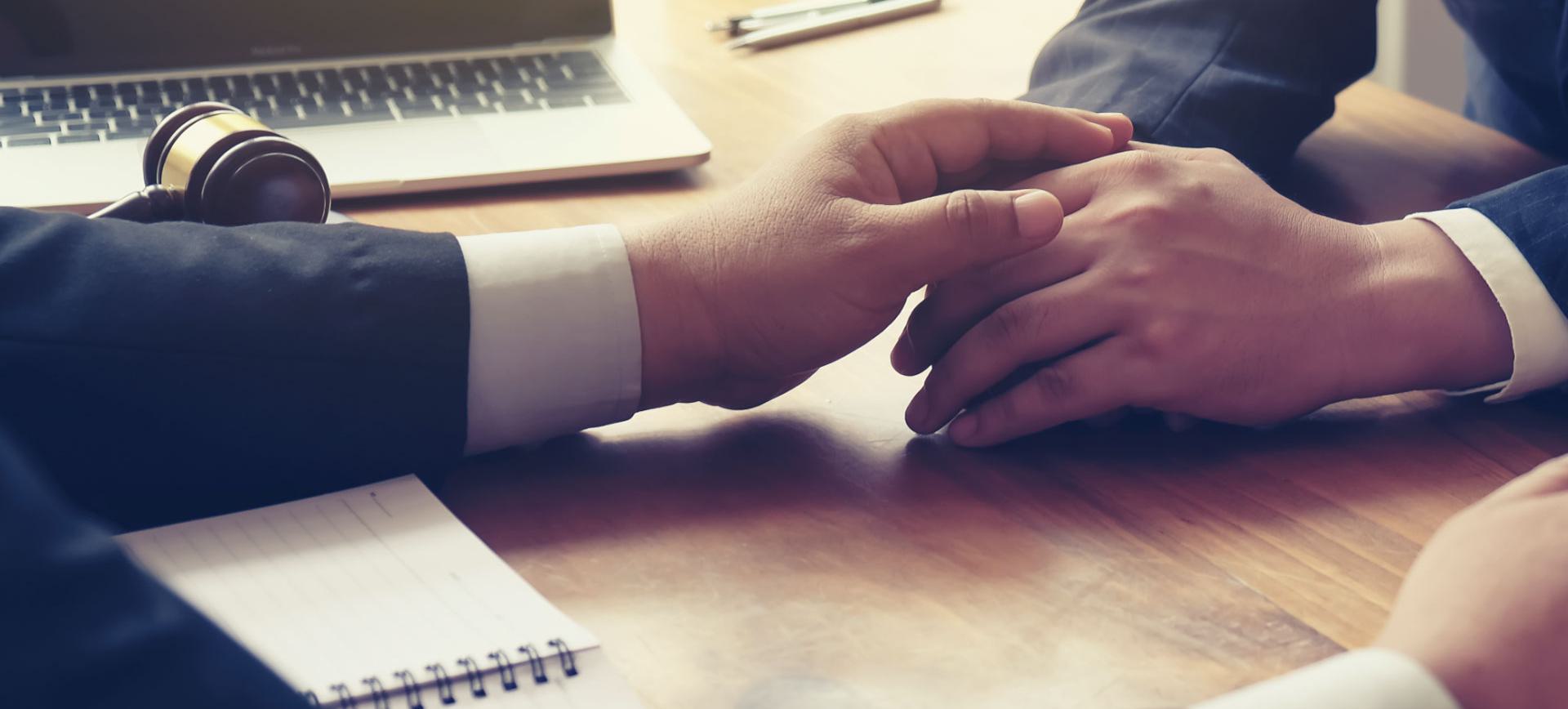 Check With Schiro & Themer First!
Our attorneys will help you with your Workers' Compensation claim.
The sooner you call us, the sooner we can help you. We're working for the injured.
Call us today for a free consultation of your workers' comp case. Get help when you need it most.
If you're already on Workers' Compensation, we'll make sure:
You're getting medical treatment from an appropriate medical provider
Your weekly checks are in the right amount
Your prescriptions are being paid
Your mileage is covered