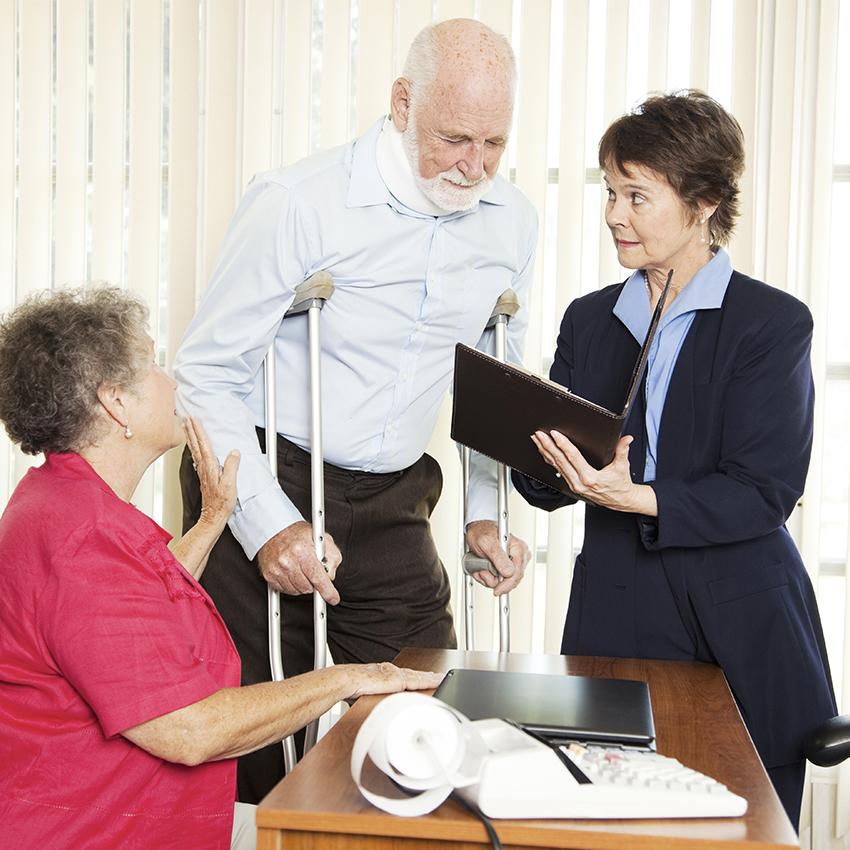 GET FULL COMPENSATION FOR YOUR PERSONAL INJURY CLAIM
A personal injury claim can provide the resources you need to get back to better times.
But the person who harmed you—or their insurance company—stands in your way.
At Schiro & Themer, our lawyers stand up to them.
If you live in Springfield-Decatur, Champaign-Urbana, Danville or anywhere across Central Illinois—and you were hurt in an accident—ask us about our plan to get you full compensation for your injuries.
GET HELP WHEN YOU NEED IT MOST
HOW WERE YOU INJURED?
At Schiro & Themer, we can help you in any of these situations:
Car Accidents: When a distracted, drunk or reckless driver hurts you.
Truck Accidents: When you need to make it a fair fight against a big truck.
Motorcycle Accidents: When others ignore your right to use the road safely, too.
Premises Liability: When slips and falls, construction defects or other dangerous conditions of property cause you harm.
One thing all kinds of personal injury cases have in common is that insurance companies don't put your needs first. Their top goal is protecting their profits.
Get an experienced attorney who looks out for you.
We don't charge you anything to discuss your injury—and your best options for receiving full compensation.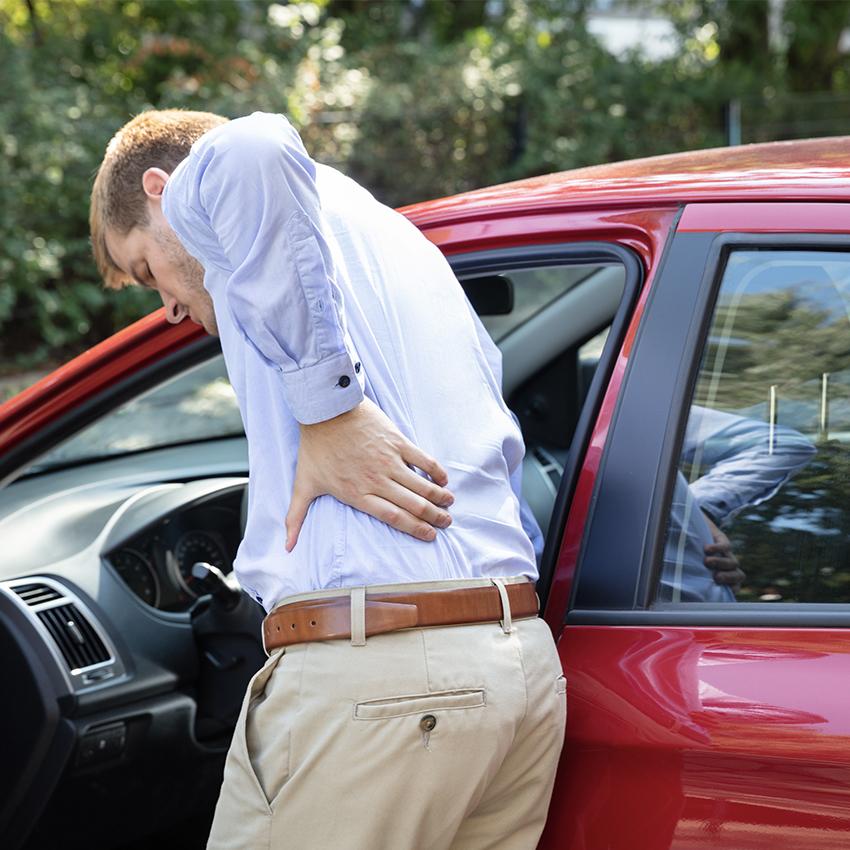 WHAT YOU SHOULD KNOW ABOUT PERSONAL INJURY CASES
Every personal injury case involves complicated legal concepts . You need a lawyer to handle all of these pieces:
Negligence: Showing that someone else's actions, or failure to act in a reasonable way, caused you harm.
Comparative Fault: Establishing how much responsibility you had for the accident—and how much liability the other driver or property owner had.
Settlement: Negotiating an agreement for your compensation.
Damages: Seeking money for several types of losses, including medical bills, lost wages, pain and suffering.
Liens: Reducing the expenses you must reimburse out of your personal injury settlement—like health insurance claims or workers' compensation payments—so you actually receive as much compensation as possible.
Contingency Fee: Freeing you from paying any attorney's fee until you win your claim.
WORKING WITH A LAWYER IS LOW-RISK FOR YOU BECAUSE OF THE CONTINGENCY FEE ARRANGEMENT. AT SCHIRO & THEMER, YOU PAY NO FEE UNTIL YOU WIN.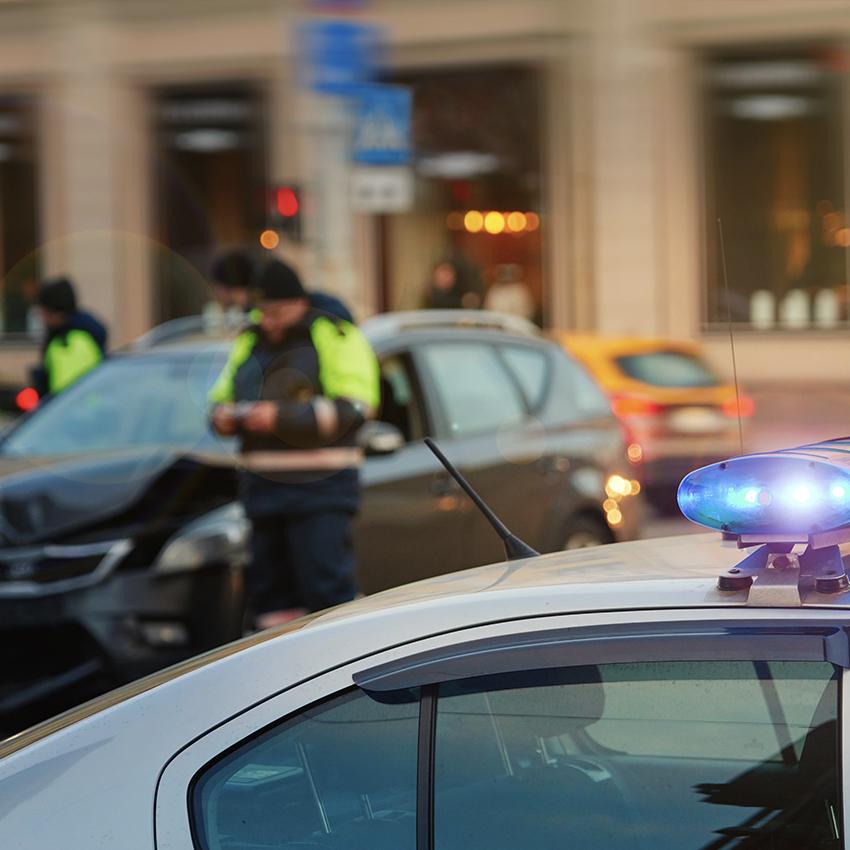 WHAT TO DO AFTER AN ACCIDENT
Taking the right steps in the early moments after an injury can help protect your rights later on:
Call the Police—so they make an accident report.
Get Medical Care—and tell the doctor about the accident.
Photograph the Scene—if you're physically able.
Collect Witness Contacts—before people leave and become hard to find.
Get a Lawyer—before you sign anything from the insurance company.
Evidence can disappear quickly, so it's important to contact a lawyer as soon as you can after an accident.
FILL OUT THIS FORM TO GET HELP WITH YOUR CASE
The personal injury lawyers at Schiro & Themer are dedicated to helping our Central Illinois neighbors, like you, when a trauma suddenly disrupts your life.
Call Us Toll Free
888-454-1721