Get Maximum Compensation for Your Injuries
Did another driver injure you while driving under the influence, driving recklessly or violating traffic laws?
A car accident can send your life out of control. Maybe you can't work. Medical bills pile up fast.
You deserve maximum compensation to recover from this trauma.
And you shouldn't have to shoulder this burden alone.
After an injury, you've got enough on your plate without worrying how you're going to pay for medical treatment and other damage.
If you've suffered an injury in a car accident, talk to the experienced lawyers at Schiro & Themer about our plan to get you full compensation.
We're proud to serve our neighbors in Springfield-Decatur, Champaign-Urbana, Danville or anywhere in Central Illinois or Indiana.
We provide Help when you need it most.
What Should You Do First After a Car Accident?
If you've been in an accident, there are a few key steps you should take to ensure you're in the best position for any personal injury claim you need to make:
First, seek medical attention immediately.
Second, photograph the scene of the accident if you can.
Third, collect the contact information for any witnesses.
Fourth, make your own decision regarding your attorney or medical provider.
Be careful about any attorneys who contact you first. And make sure to see a doctor of your choosing as soon as you can.
Your health and future are too important to trust to the first person who gets your attention after an accident.
Instead, choose an experienced attorney who will look out for you.
At Schiro & Themer, we don't charge you anything to discuss your case and your needs.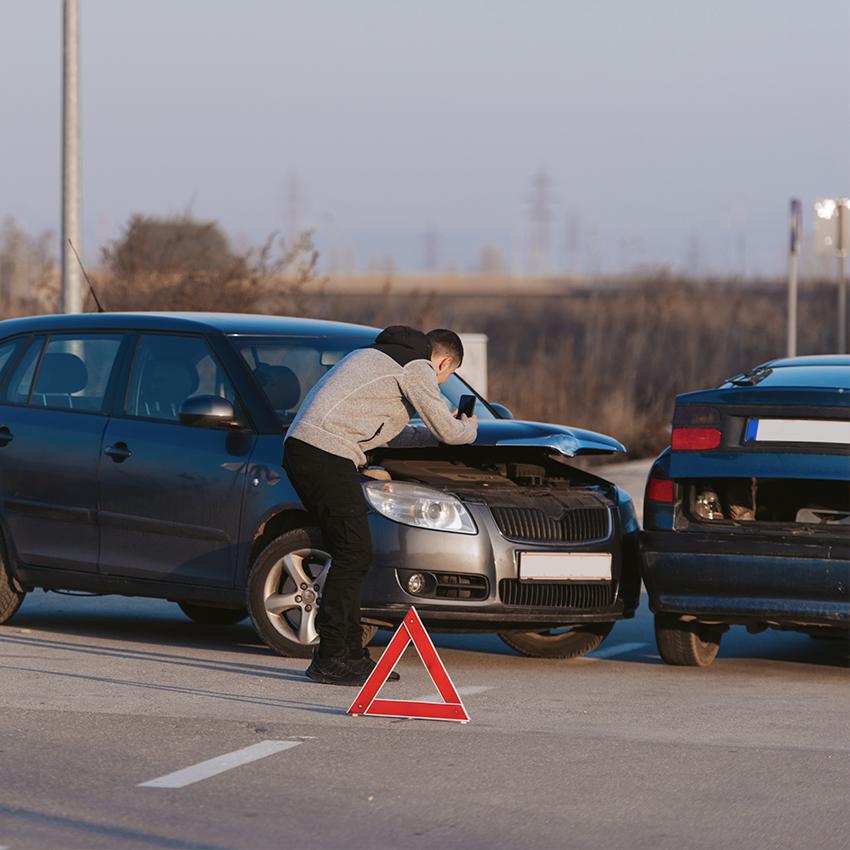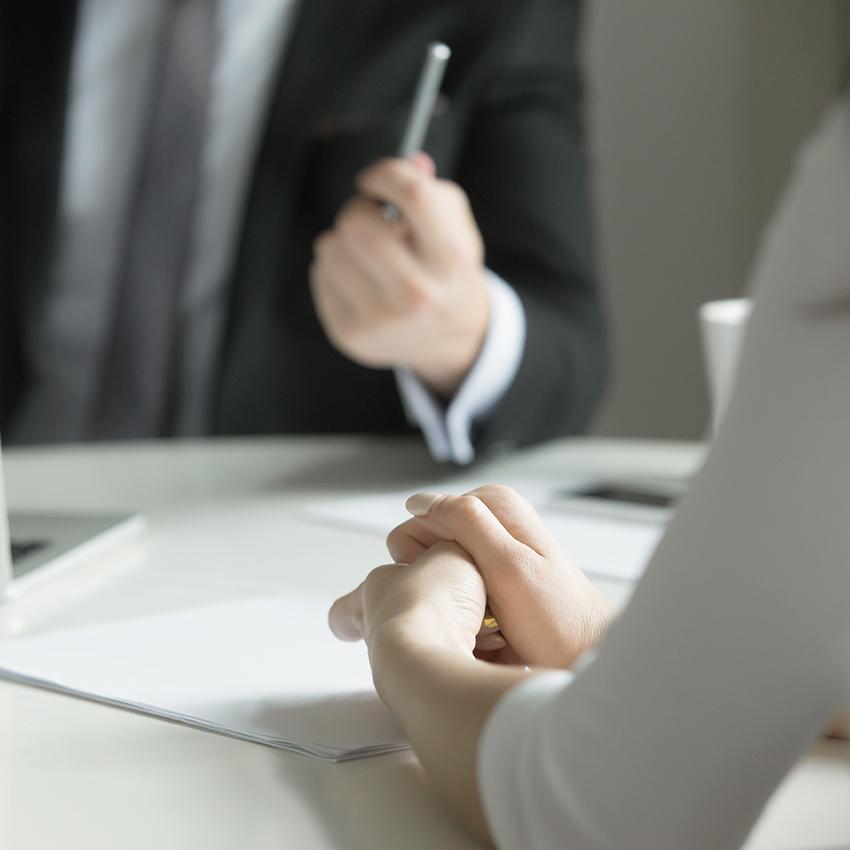 Local Personal Injury Lawyers Who Fight for You
When you're trying to decide on a lawyer, find someone who's dedicated to helping real people in our community when they need help the most.
Insurance companies care more about profits than you. And when you go up against a big insurance company, it's not a fair fight.
That is, until you get Schiro & Themer on your case.
We're local attorneys who care about getting you the compensation you deserve. We think you ought to be made whole, not bought off quickly by insurance companies.
Before you accept a quick settlement or sign anything from an insurance company, run it by us to make sure you're getting everything you deserve.
Our extensive experience in car accident and personal injury law means we know how to get the job done.
What Your Lawyer Does for You
Car accident cases can get complicated fast, and not just because you're focused on healing from your injuries.
The right attorney can help you:
Navigate your rights and your options in court.
Negotiate with insurance companies playing hardball.
Properly use witnesses and testimony to help the court determine fault.
Seek compensation for lost wages, medical costs and emotional distress.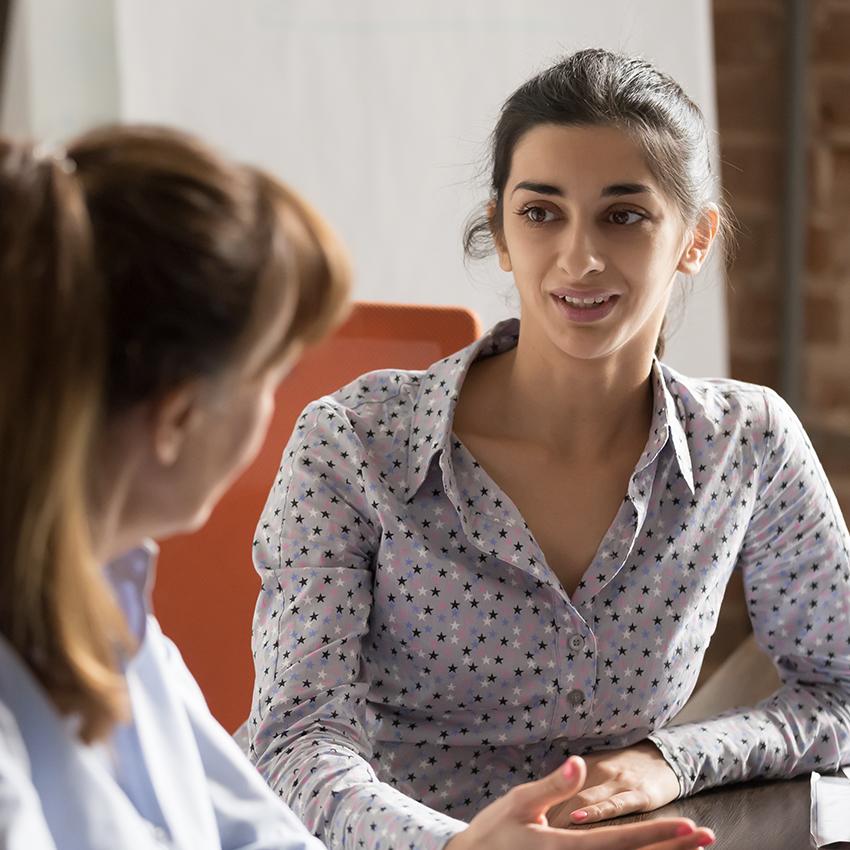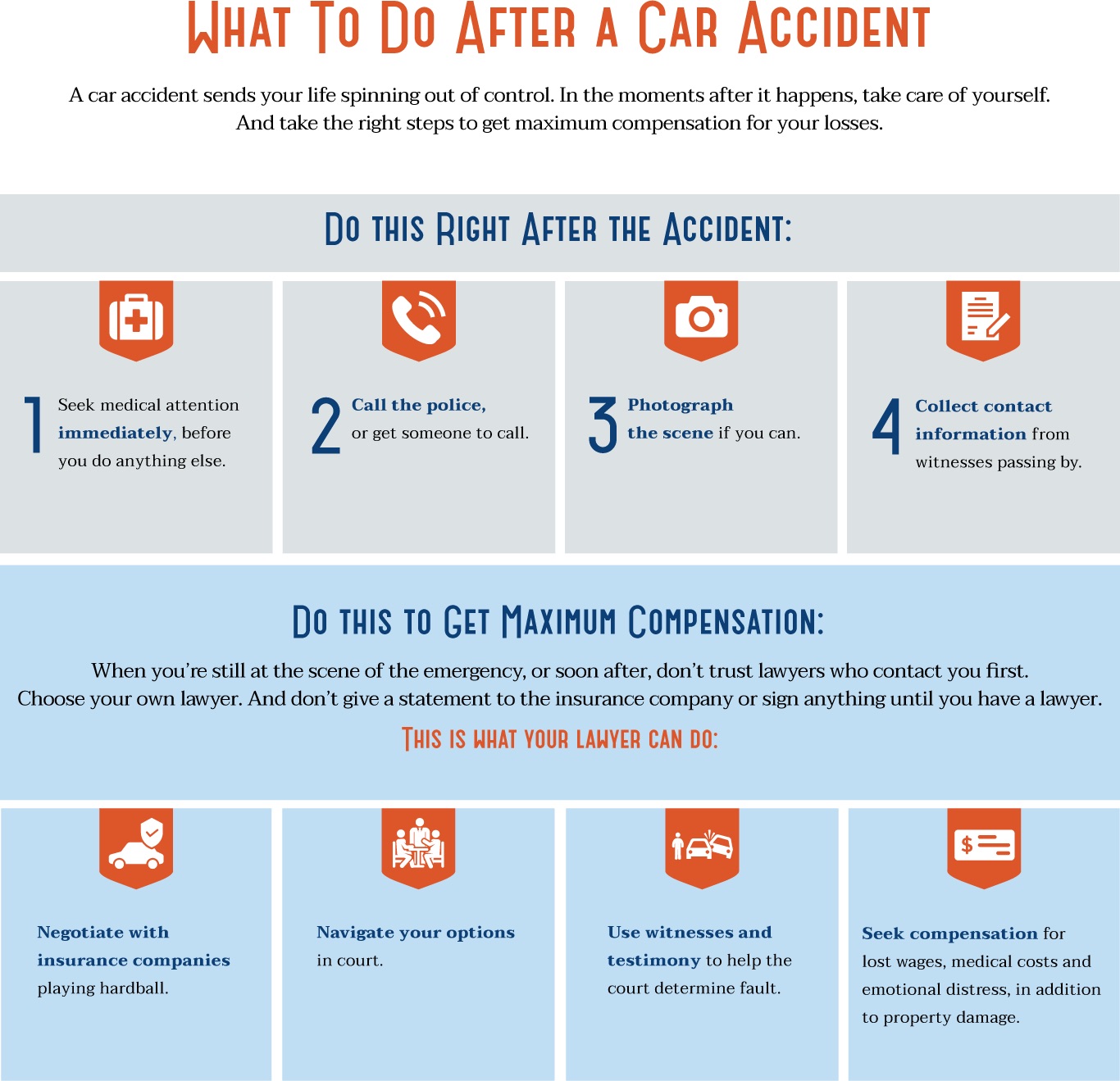 FILL OUT THIS FORM TO GET HELP WITH YOUR CASE
A knowledgeable and dedicated attorney knows how to handle aspects of your personal injury claim that you may not have even considered.
Don't let an accident damage your finances, too.
Call Us Toll Free
888-454-1721