Your Local Social Security Disability Attorneys
It's heartbreaking when you know you can't work, but the SSA denies your claim. Appealing that decision can be a long and complex process, but winning is still possible.
Most people who apply for benefits are denied by the SSA. At Schiro & Themer, we help people in Springfield-Decatur, Champaign-Urbana, Danville and across Central Illinois turn denials into approvals. If we don't win your case for you, you pay no attorney fees or expenses.
IMPORTANT! ONCE YOU RECEIVED A DENIAL LETTER, THE CLOCK STARTS TICKING. DON'T WAIT TO FILE YOUR APPEAL. YOU CAN MISS THE DEADLINE AND YOU'LL HAVE TO START YOUR CLAIM OVER.
Call Us Toll Free
888-454-1721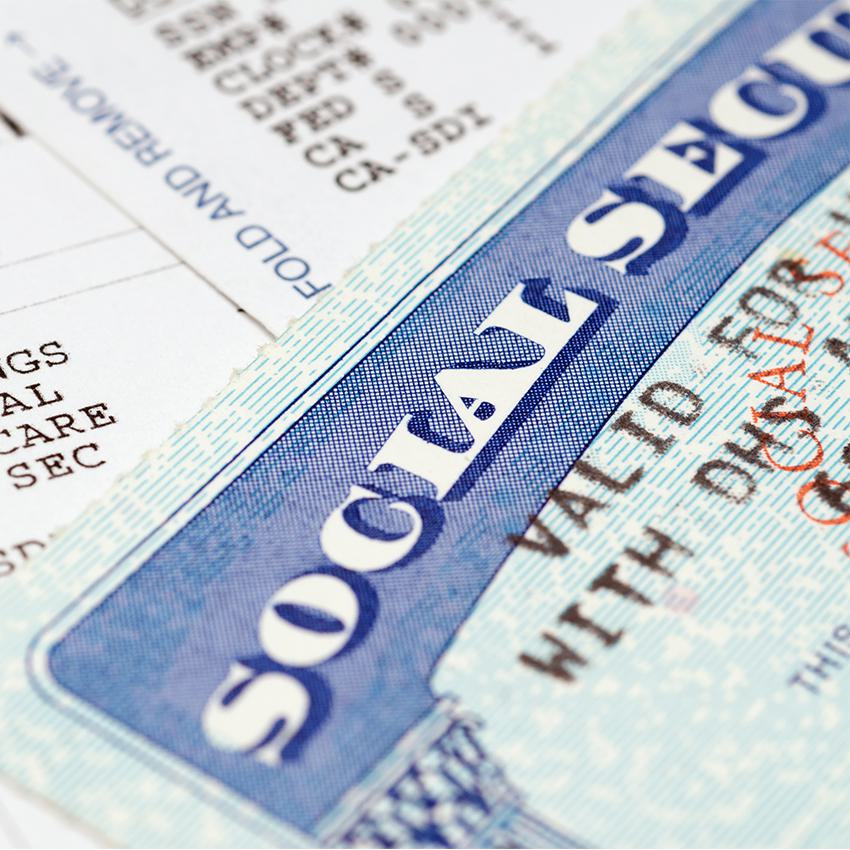 ANSWERS TO COMMON DISABILITY QUESTIONS
Find out from the lawyers at Schiro & Themer when you should apply for Social Security Disability benefits, when you should appeal denied benefits and how to prepare for a hearing with Social Security judge. Most people get denied benefits. But we know how to make a successful case for you.
IF YOU NEED TO APPEAL OR HAVE AN UPCOMING HEARING, CALL US RIGHT AWAY AND GET HELP WHEN YOU NEED IT MOST.
THE TEAM OF EXPERIENCED DISABILITY ATTORNEYS AT SCHIRO & THEMER CAN:
 
Analyze your Social Security file
Prepare your case and set the strategy
Gather additional evidence from your doctors and medical providers
Make legal arguments for you
Prepare your testimony
Question witnesses (if necessary)
Prepare written memos to present to the ALJ on your case
Cross-examine any medical and vocational experts who testify at your hearing
Appeal your case on the federal level (if necessary).
PUT YOURSELF IN THE BEST POSSIBLE POSITION TO WIN DISABILITY BENEFITS AT YOUR HEARING BY CALLING THE EXPERIENCED DISABILITY ATTORNEYS AT SCHIRO & THEMER.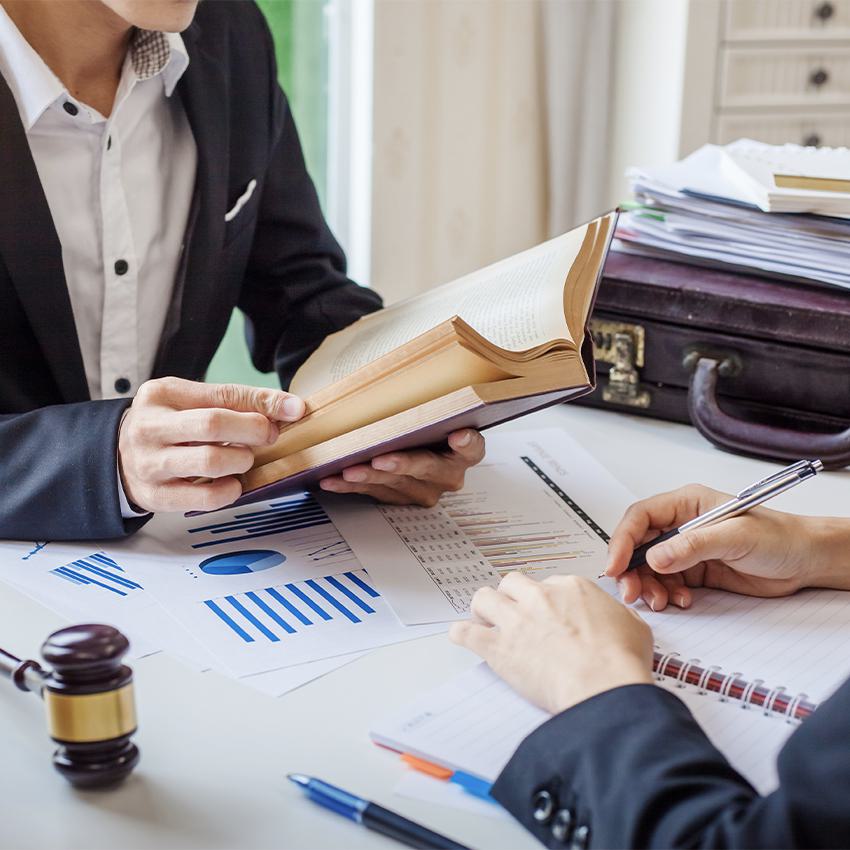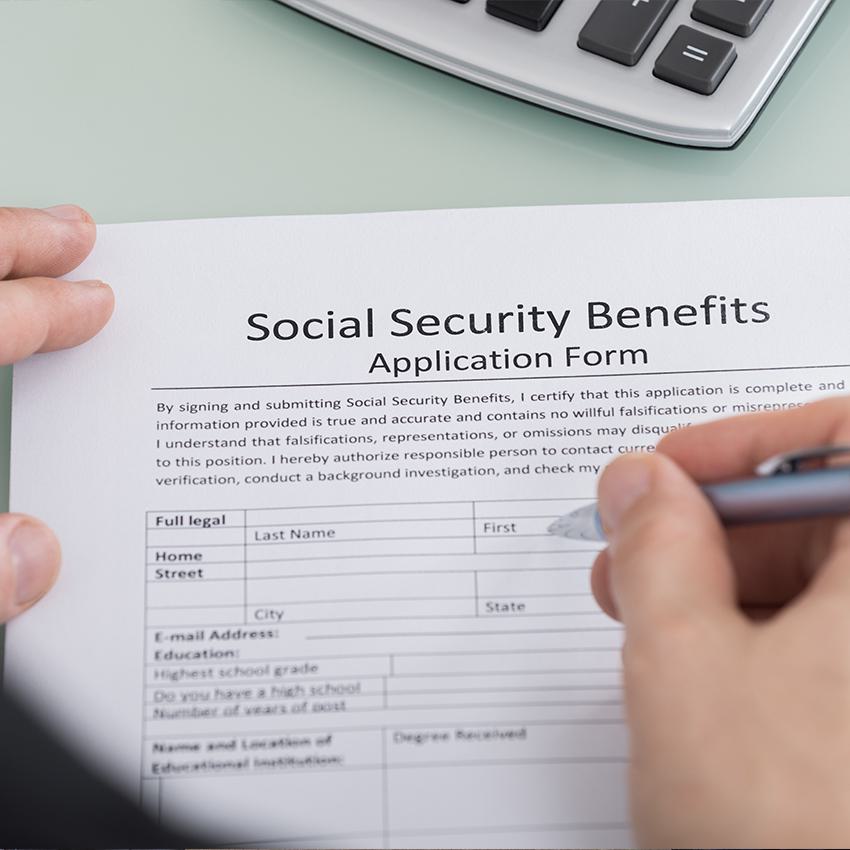 YOUR BEST CHANCE TO WIN BENEFITS IS WORKING WITH A DISABILITY LAWYER
According to the SSA's own statistics, you're more likely to win benefits if you have representation. Since you don't pay anything if you don't win benefits, the decision to get a lawyer to work with you should be an easy one.
Schiro & Themer can help you at all four levels of Social Security's appeals process. Whether you need to apply for benefits or were already denied, contact us to talk about your case.
I would highly recommend Mr Themer for all any and all of your workman's comp cases.  He knows the law and will fight for his client to receive any and all the benefits and payments they are entitled to. Before each new step in the process, Mr Themer will contact you so you will know what to expect. He will be completely honest and there won't be any unnecessary charges like other attorneys.  He will be with you all the way. We are very happy with our outcome.
-- Paula
I would recommend this law firm. They did an outstanding job on my sons case. Mr Themer always kept us up to speed on what was going on! He was always available to talk to us. First class service here!!!
-- Rachel
FILL OUT THIS FORM TO GET HELP WITH YOUR CASE
WE REPRESENT PEOPLE WHO CAN'T WORK AT ALL LEVELS OF APPEALS. CALL US TODAY IF YOU CAN'T WORK AND NEED DISABILITY BENEFITS. GET HELP WHEN YOU NEED IT MOST.
Call Us Toll Free
888-454-1721