CAN'T WORK? NEED TO APPLY FOR SOCIAL SECURITY DISABILITY?NEED TO APPEAL A DENIAL? AGE 50 OR OVER?
Filing a Social Security Disability application isn't as simple as you might think.
The Social Security Administration's (SSA) definition of "disabled" is decided by your inability to work. The SSA only considers you disabled under its rules if:
You can't do the work you were able to in the past;
It's determined you can't adjust to other work because of your medical condition(s); and
Your disability has already lasted or is expected to last for at least 12 consecutive months (or likely to result in death).
SOCIAL SECURITY WILL ONLY PAY YOU DISABILITY BENEFITS FOR A TOTAL DISABILITY, NOT A PARTIAL DISABILITY.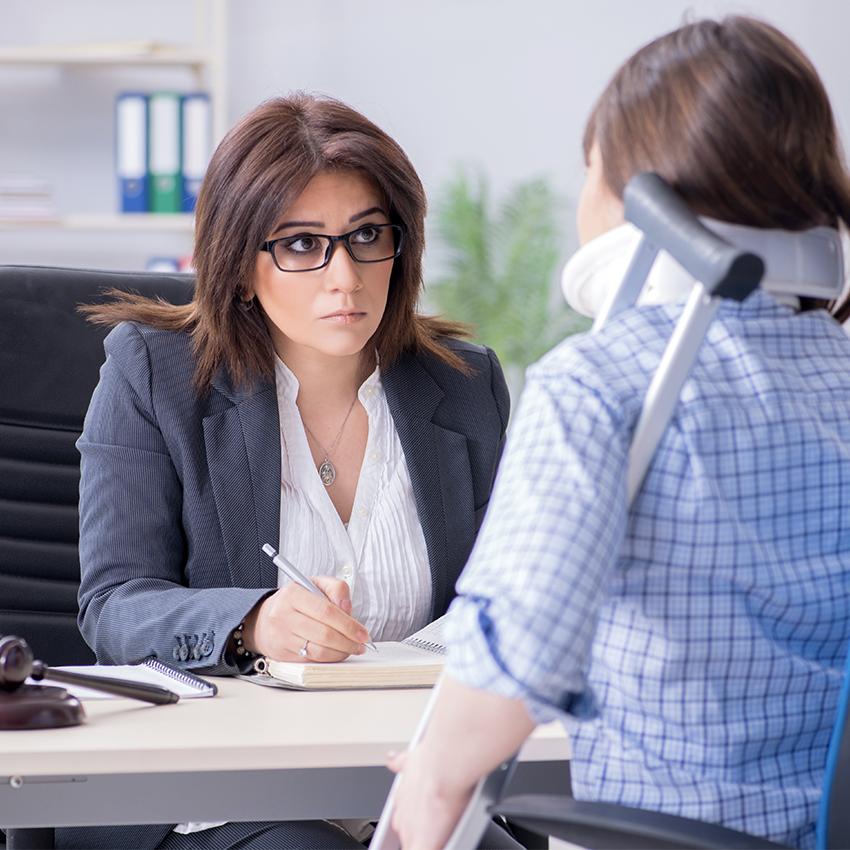 WHY IS APPLYING FOR BENEFITS SO HARD?
You may think if you just explain your situation to Social Security, someone will understand and award you disability benefits. But honestly, that's not how it works. Applying for Social Security Disability benefits is a complicated legal process. You need to prove you are "disabled" by meeting the Social Security Disability Program (SSDP) legal definition.
THE MAJORITY OF PEOPLE WHO APPLY FOR BENEFITS ARE DENIED
Unfortunately, most people are denied the first time they apply.
The Social Security Disability system has thousands of rules, regulations and procedures. You can be denied benefits if your doctor doesn't know the legal definition of a disability, or if a Social Security employee doesn't gather all of your medical evidence.
YOU CAN ALSO LOSE YOUR CLAIM IF YOUR APPEAL IS HANDLED IMPROPERLY.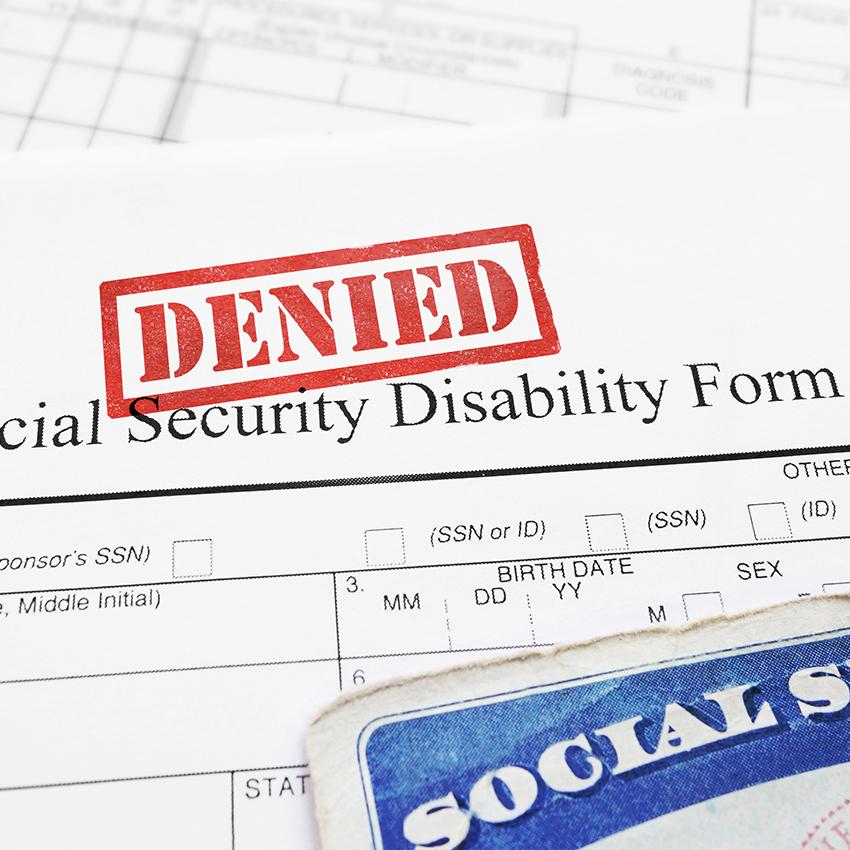 YOUR ODDS OF WINNING DISABILITY BENEFITS
Because every case is unique, it's hard to pinpoint the exact odds you have of winning benefits. Fortunately, at Schiro & Themer, we offer free evaluations of disability claims to residents of Springfield-Decatur, Champaign-Urbana, Danville and anywhere in Central Illinois.
IF YOU'RE AGE 50 OR OVER, CONTACT US TODAY TO LEARN MORE ABOUT GETTING YOUR DISABILITY BENEFITS STARTED.
FILL OUT THIS FORM TO GET HELP WITH YOUR CASE
Call Us Toll Free
888-454-1721