WERE YOU DENIED THE DISABILITY BENEFITS YOU DESPERATELY NEED?
If you were denied, the most important thing you should know is that you shouldn't give up!
It's incredibly frustrating when you can't work due to your physical or mental conditions and your claim for disability benefits is denied. Appealing a denial can be a long and time-consuming process, but winning your claim on appeal is possible.
If you received a denial letter, you only have 60 days to appeal from the date you received it.
IF YOU WERE DENIED, CALL THE SOCIAL SECURITY APPEALS LAWYERS AT SCHIRO & THEMER RIGHT AWAY.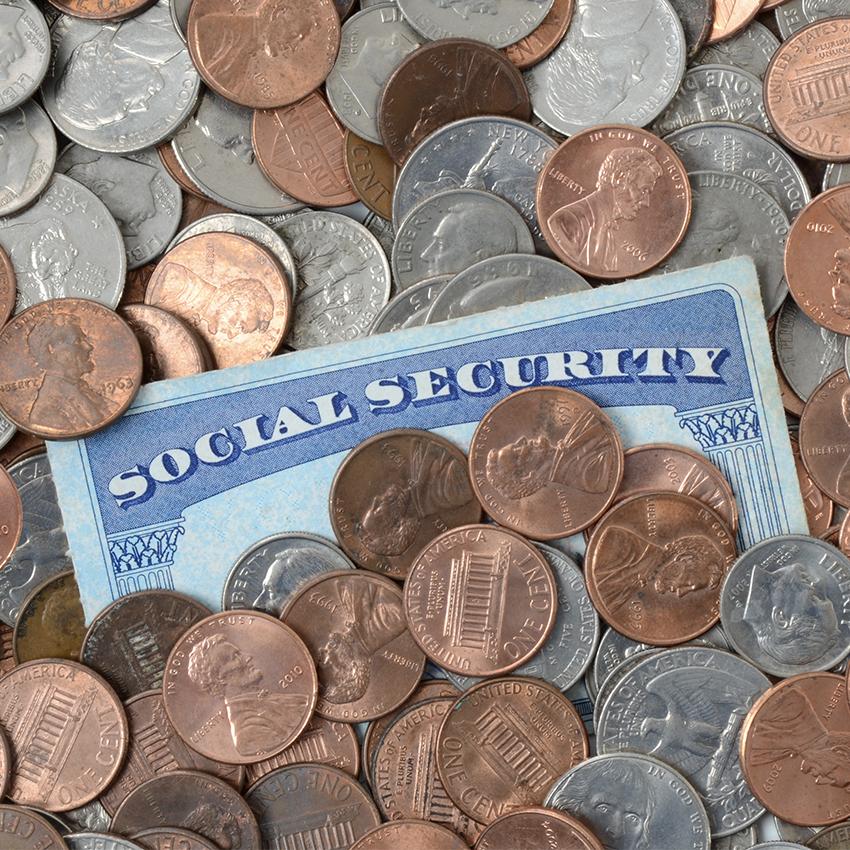 YOU EARNED THESE BENEFITS
Receiving a denial letter doesn't mean your case is over. Our lawyers know the process and we'll file an appeal to an Administrative Law Judge (ALJ) on your behalf.
If an ALJ denies your claim, we can appeal to the Appeals Council. Even if the Appeals Council denies your claim, it's possible to appeal your case in Federal Court.
CONTACT OUR SPRINGFIELD-DECATUR, CHAMPAIGN-URBANA OR DANVILLE OFFICE TODAY TO DISCUSS YOUR SOCIAL SECURITY DISABILITY CASE. WE'RE JUST ONE CALL AWAY.
DO YOU HAVE A HEARING SCHEDULED?
If you've received a hearing date from Social Security, it's very important to be prepared. At this point, you should strongly consider working with an appeals attorney.
At Schiro & Themer, our disability lawyers will use their knowledge and experience to:
understand your impairments
analyze your Social Security file
prepare your case
obtain important evidence such as medical records
prepare your testimony
make helpful legal arguments before and during the hearing
question witnesses
cross-examine any medical and/or vocational experts who testify at your hearing
file appeals in a timely manner (if necessary)
represent you at each stage of your claim
Don't risk attending your Social Security Disability hearing alone. Our attorneys will meet with you before the day of your hearing to help prepare you for your hearing.
THE SOCIAL SECURITY ADMINISTRATION'S STATISTICS SHOW YOUR CHANCES OF WINNING INCREASE IF YOU'RE REPRESENTED AND PREPARED BY AN ATTORNEY.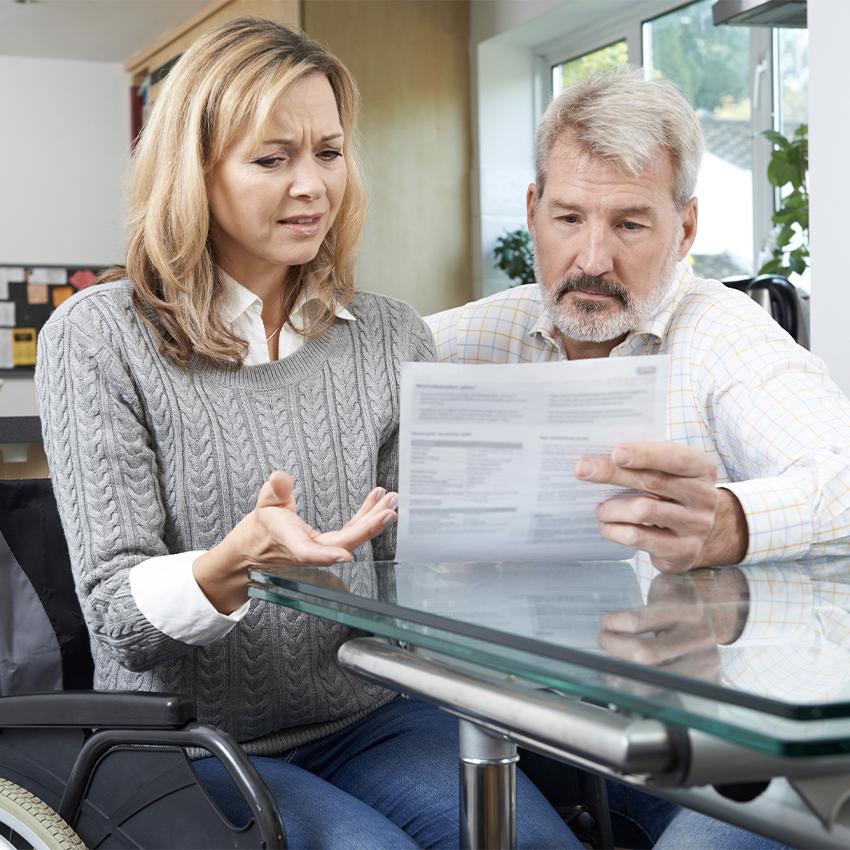 HOW MUCH DOES AN APPEAL COST?
No matter if you win or lose, you pay no out-of-pocket expenses.
If you don't win, you pay no legal fees in a Social Security Disability case. The most you'll ever be charged is 25% of your past due benefits.
LET OUR SOCIAL SECURITY DISABILITY LAWYERS HELP YOU WITH YOUR CASE.
FILL OUT THIS FORM TO GET HELP WITH YOUR CASE
Call Us Toll Free
888-454-1721